---
Our mission is to help you to enjoy a happier and healthier life!
At our yoga studio in Seminyak we offer a variety of yoga styles and levels in a welcoming, safe and non-competitive environment. We also offer monthly yoga retreats in Bali, led by experienced instructors who teach optimal alignment and breathing, as well as mindfulness, strength and balance – ON and OFF the yoga mat.
108 bali yoga retreats
Here is Jessie talking about our up and coming retreat, 1st – 7th December 2016 in Bali. Find out more…

keep in touch with us
Keep up to date with our latest offers, 108 news and yoga tutorials. We won't spam you!
---
Workshop FRIDAY 30th September
Friday the 30th 1 to 4 (13.00 to 16.00)
200.000 per person 150.000 for locals
TRANSFORMATIONAL BREATHING WORKSHOP by Sam and Via
A simple technique that opens up the full potential of our breathing system for better physical and emotional health. Natural and safe, the benefit includes: increase energy, reduce anxiety, detoxification, better immune response and increased ability to deal with stress.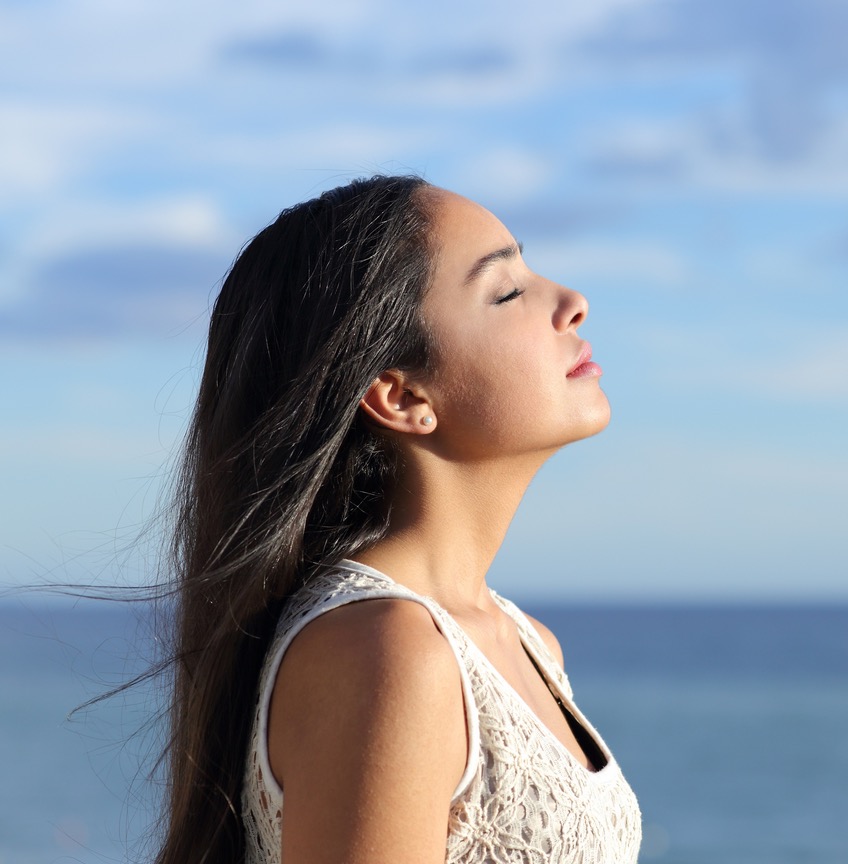 Classes at 108 this week… all classes by Sagi this week
Monday through Saturdays 07.45/o9.30/17.30
Sunday CLOSED – NO 11.30 classes this week!
Cost: Walk-in 100K | 5 Class pass 450K 10 Class pass 800K
Download our timetable

Meet our instructors…
People make the world go around!
---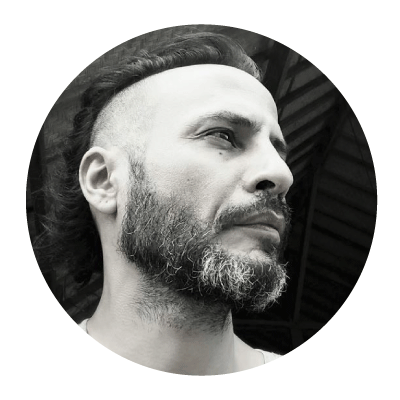 ---
---
---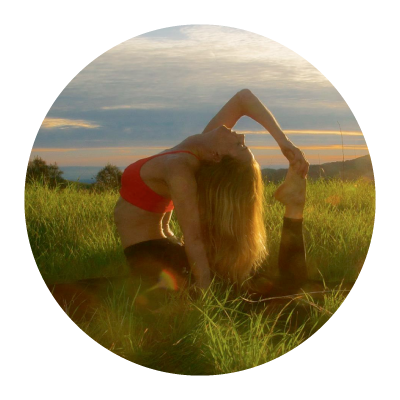 ---
sagi jessie degon – Head honcho
Jessie founded Yoga 108 in 2014. Everyone who comes to Jessie's classes enjoys his 'no bullshit' approach to yoga. Combining his years of experience with a strong asana practice infused with his personal wisdom. His teaching style is unique and very popular.


Tamara Maria Klerr
Born and raised in Switzerland, Tamara has been living in Bali – the Island of the Gods – for the past several years where she practices and teaches Yoga daily.

---
Jennifer Adams
"Yoga is a way for me to work the physical body, quiet the mind and connect with myself." Jennifer has been practising yoga for 7 years and continues to inspire and empower through her teaching.


---
stephanie Sidwell
Lover of Power yoga. "After years of practice and learning with advanced yoga teachers in LA, I intend to teach the classes I like to take: A challenging, yet gratifying Vinyasa flow."

Find us…
---
---
Address: Jl. Drupadi 108, Seminyak, Bali 80361, Indonesia
PHONE ; 08170007108 text only please
info@yoga108bali.com